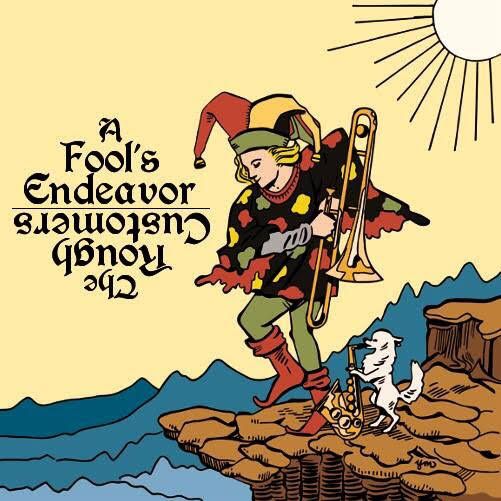 Hey Ruffians! We are excited to officially announce our new five track EP, A Fool's Endeavor! 
No firm release date is slated yet, but we hope to have some cds on hand for our shows at Oktoberfest and LadyFest! So, come out and act a fool with us!  
Thanks to the wonderful Yoko Molotov for the art.